WILDLIFE IN THE GREAT SANDY STRAITS
The diverse range of wildlife on the Fraser Coast is incredibly unique
Hervey Bay is most famous for our masses of humpback whales which visit from July to November.  Made a world heritage site in 2019 (the first in the world), this shows how important our area is to the humpback whales. The whale watching on the Fraser Coast is unique. The whales are playful and inquisitive while they are here, giving boaters plenty of interactions. Other species of whales can be spotted occasionally such as southern wright, minke and false killer whales. Dolphins such as Indo-pacific bottlenose and Australian humpback dolphins are commonly sighted while on the water.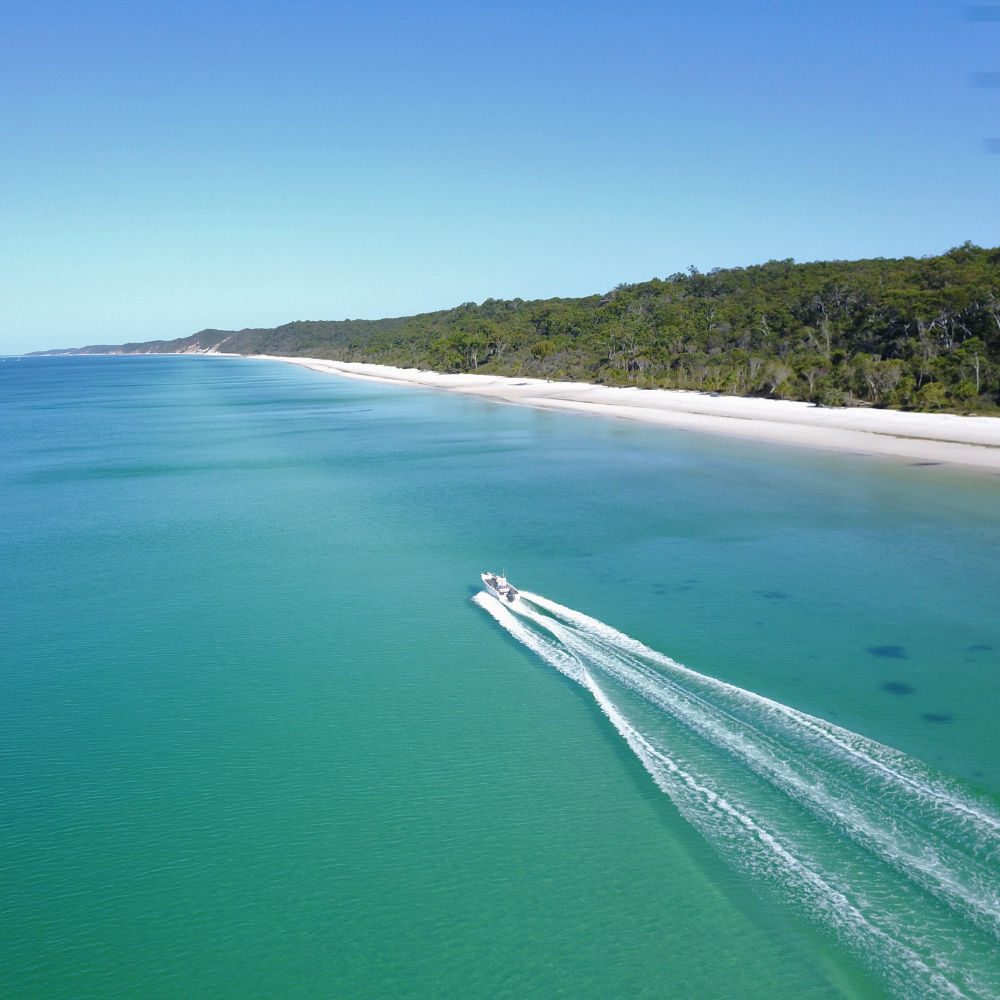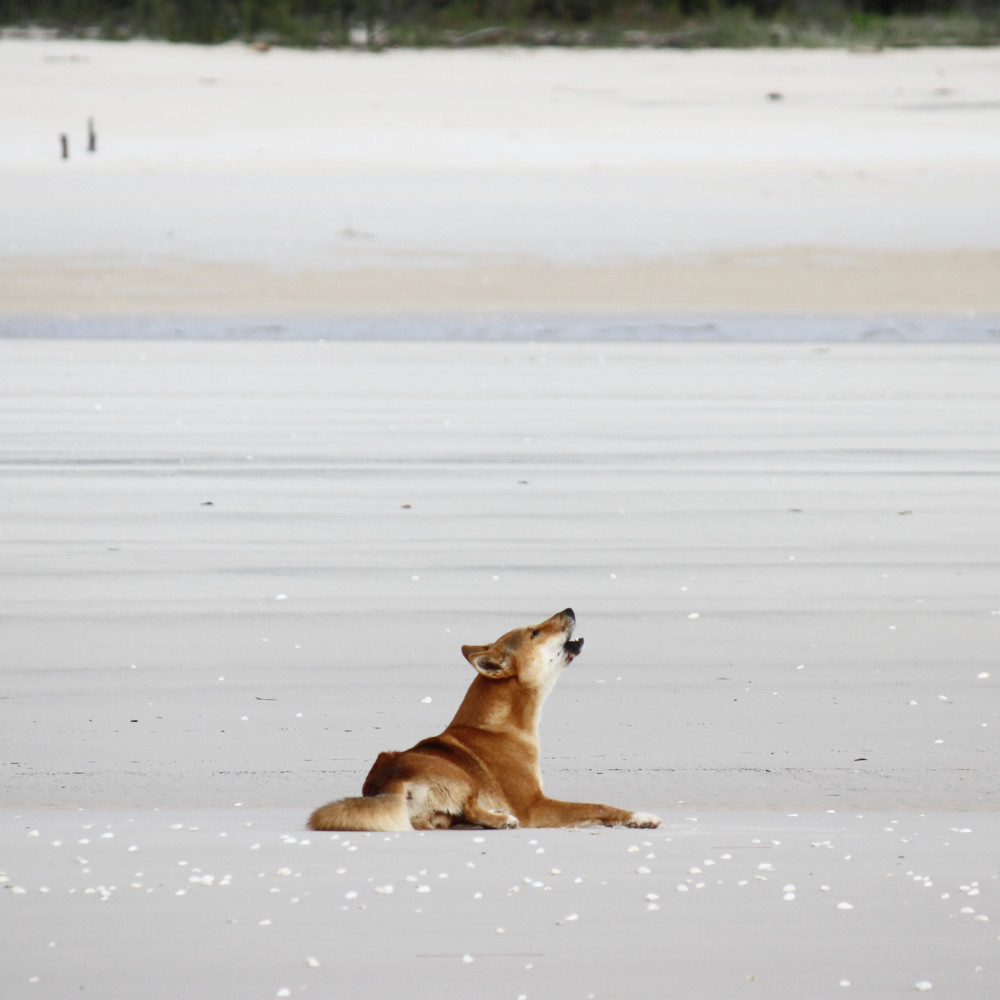 Dugong, sea turtles, stingrays, sharks, pelicans, shore birds, humpback whales and much more!
Dugong or sea cows call our shallow flats home as they graze on the huge expansion of seagrass in the Sandy Straits. While spotting dugong you will also come across sea turtles, stingrays, shovelnose sharks, pelicans, and shore birds.
Keep an eye in the sky as bird species such as sea eagles, ospreys and kites are often scanning the water looking for their next meal. During the warmer months thousands of sea birds can be found working the bait. These sea birds often migrate thousands of kilometres each year.