Hervey Bay is the gateway to Fraser Island and the Great Sandy Straits Marine Park and is situated 300km north of Brisbane.
Hervey Bay and the Fraser Coast boast some of the best sport and fly fishing to be had on the east coast of Queensland.  This unique fishery is one of very few places that has an overlap of southern and northern fish species.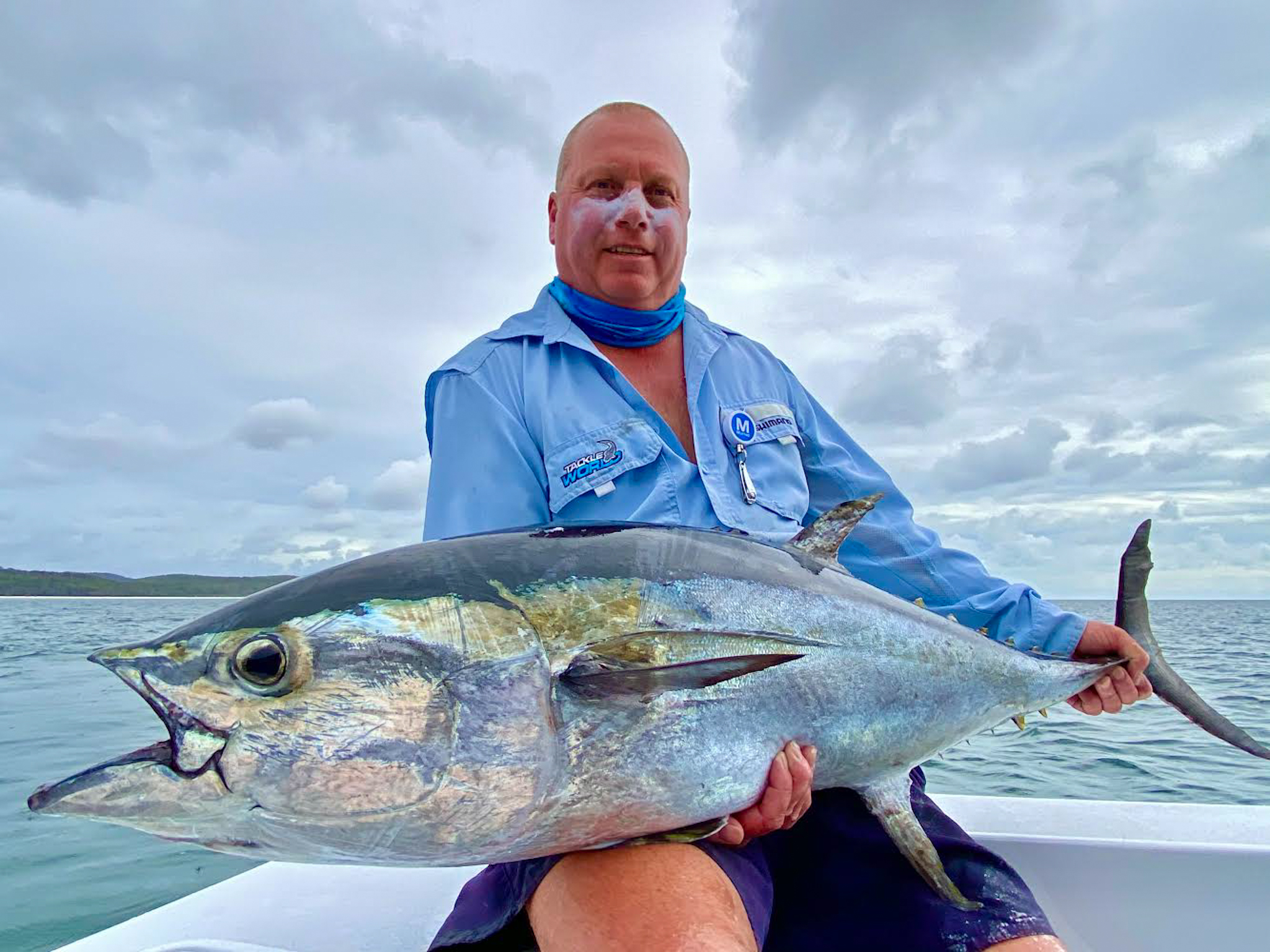 Just a few of the fish you could encounter include…
Along with many more trevally, estuary and reef species!
Spending some time on our waters you will quickly see how diverse and special this fishery is right on South-East Queensland's doorstep.
Fraser Island to the East protects the Bay from the south easterly trade winds and with the maze of creeks in the Sandy Straits the Hervey Bay area has plenty of options for all weather conditions.
Are you ready for an adventure on the Great Sandy Straits?