FREQUENTLY ASKED QUESTIONS
Got a few questions before you book your adventure on the water?
We'd be worried if you didn't!
Browse the  frequently asked questions below and click the box to view our answer.
How long is a full day hire?
Full day hire is 6am until 4pm, vessels can be returned earlier full day rate still applies.
How long is a half day hire?
A half day is 6 hours, 6 am until 12 pm times can be altered to suit if required.
Who is responsible?
The licensed operator outlined in the contact is responsible for all safety and operational requirements for the vessel and passengers onboard.
Where can we take the boat?
All smooth and partially smooth waters as determined by the Qld Government Maritime Safety From Rooneys Point to Inskip Point. Other destinations including local impoundments are available upon request.
Can we operate at night?
No, our vessels are day time use only.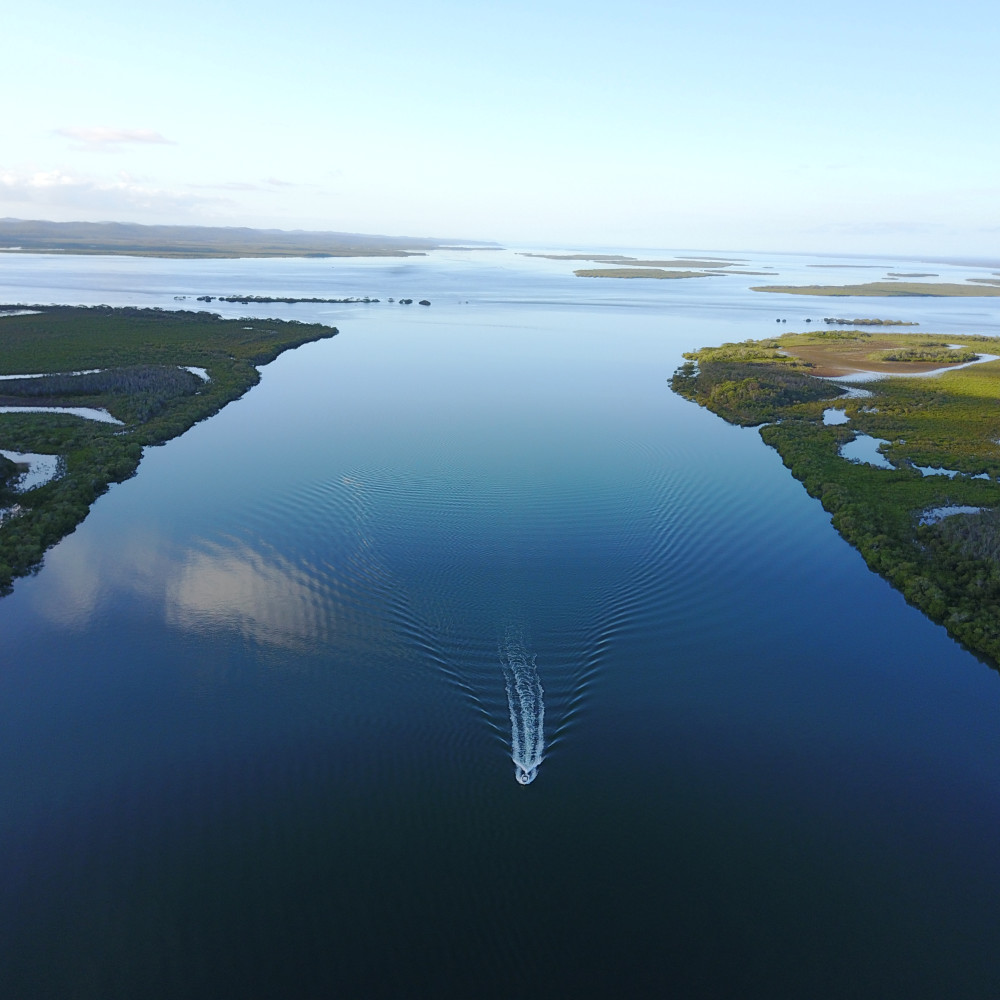 Are the boats inspected?
The boats are inspected by both party's before and after hire.
Does the boat have a chart plotter?
Yes, all our hire options include sounder and chart plotter.
Can we book multi-days?
Yes, you can hire for multi days for daytime use only. Please email to discuss further what options you would prefer.
Can we hire the vessel to take camping?
Our vessel can be used for camping trips gear onboard will limit the number of passengers. Camping trips are best for 2 passengers with gear or make extra trips across back to the marina to pick up passengers when camping on Fraser Island.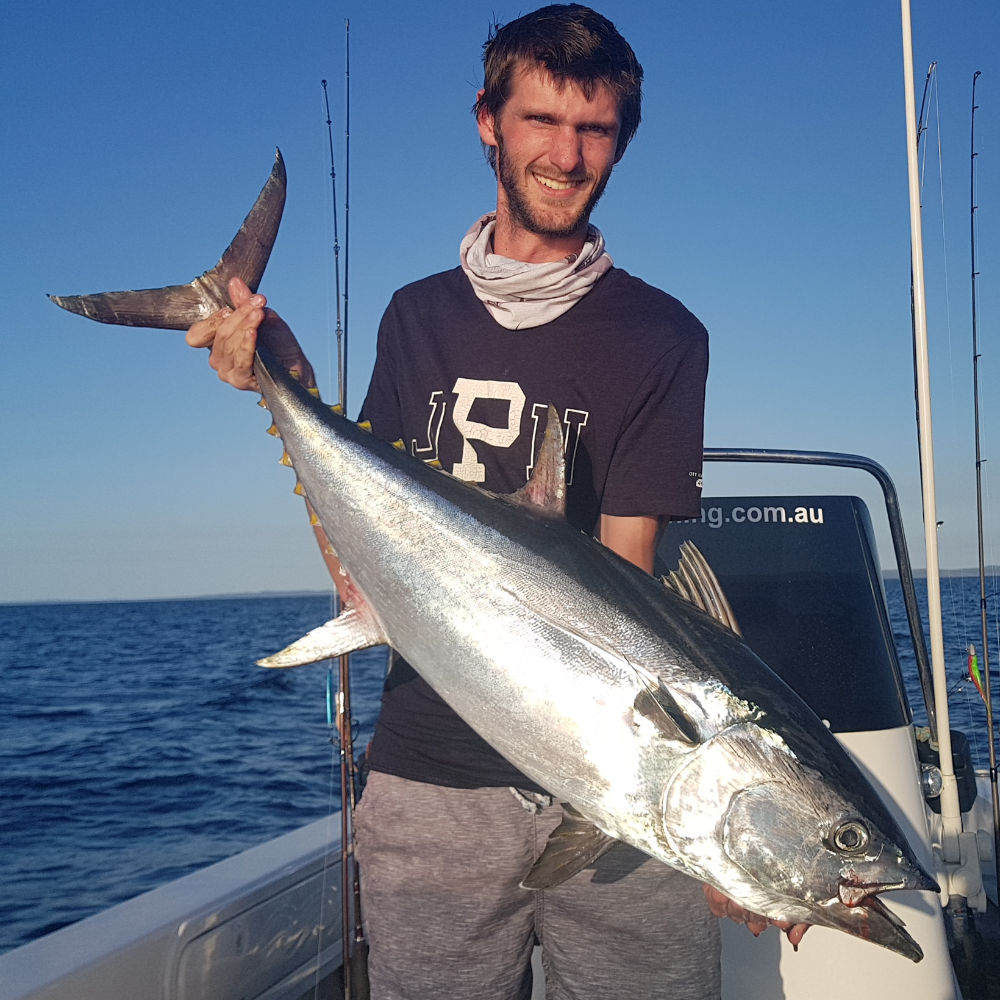 Do you supply safety gear?
Yes, all safety gear is supplied and will be shown where it is located during briefing.
Do you supply fishing gear?
Fishing gear can be supplied at an additional fee on a replace if lost basis.
Is a boat licence required?
Yes, a recreational boat licence is required for our vessels.
Does the boat need to be cleaned?
The boat is to be kept tidy please wipe up any excess mess during the day. Our service is walk on walk off and the vessel will be cleaned thoroughly by us after use.
How much is the bond?
The bond is $1000 and can be paid via cash or card and returned to you after the hire.